Nestled in south-central Oklahoma sits 7,648 square miles spread across 13 counties known as Chickasaw Country. Home to some of the most unique attractions in Oklahoma, in Chickasaw Country, you'll find endless destinations for day trips at the lake, business meetings, festivals, weddings, family reunions, weekend retreats and getaways.
With more than 5,000 rooms in Chickasaw Country, there are plenty of places to settle in after a full day of fun. From bed and breakfasts for that quaint comforting getaway; to WinStar World Casino and Resort where a golf course is waiting your tee-off; to the luxurious Artesian Hotel, Casino & Spa, nestled in the heart of Sulphur where you can spend a long weekend across the street at the Chickasaw National Recreational Area or relax and enjoy the historic hotel and all of its grand amenities. While you're in the area, swing by the Chickasaw Retreat and Conference Center, just 12 miles south of the Artesian, for the breathtaking views.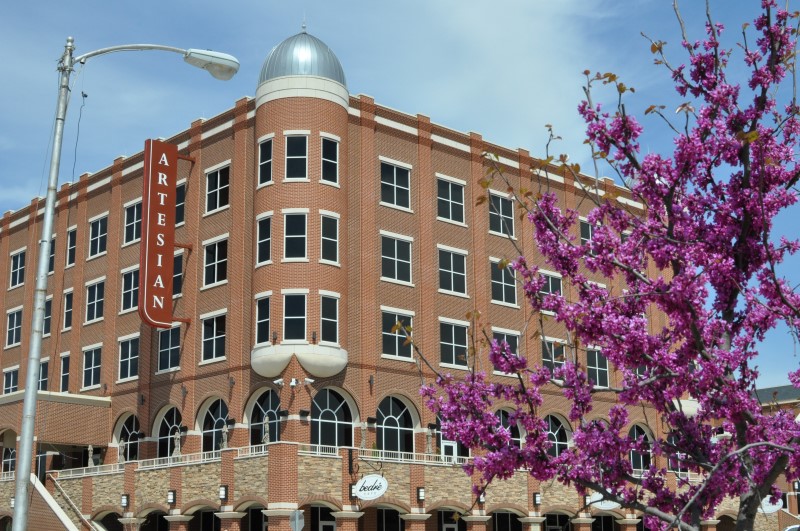 Photo Caption: The Artesian Hotel, Casino and Spa is a one-of-a-kind hotel with a history, offering a distinctive hospitality experience for the discerning traveler.
Chickasaw Country is home to more than just hotels. With more than 27 golf courses within 13 counties, you'll find plenty of greens to practice your swing. When you're done swinging golf clubs, venture out to visit one of the more than 40 museums in Chickasaw Country. Whether it's the Chisholm Trail Heritage Museum in Duncan, Oklahoma or the Chickasaw Cultural Center in Sulphur, Oklahoma- you'll find ample museum opportunities to immerse yourself in culture.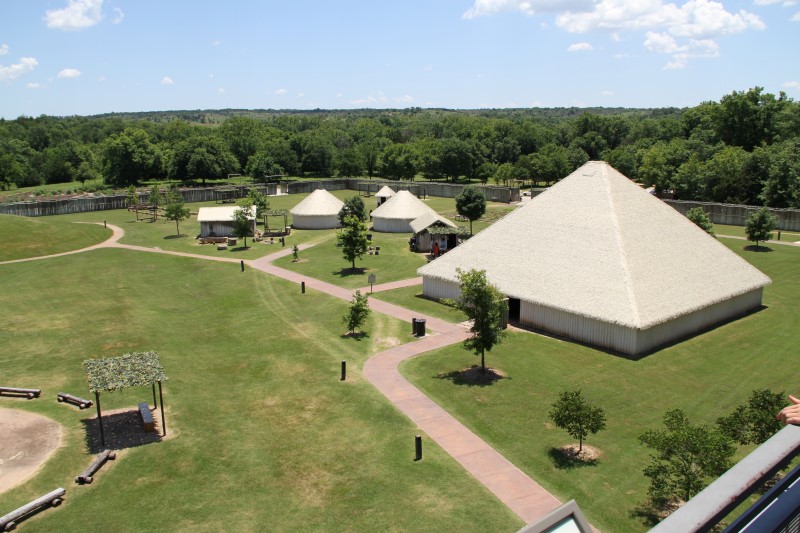 Photo Caption: The Chickasaw Cultural Center is a state-of-the-art facility featuring exhibits and artifacts for visitors to learn about Native American culture and history. The Chickasaw Cultural Center recently celebrated its 5th anniversary.
The day or weekend wouldn't be complete without a shopping spree to complete the trip. With more than 100 trendy boutiques in 13 south-central counties to find that perfect outfit or gift- you can't leave Chickasaw Country without stopping by a few boutiques. Whether you're looking for an outfit for the night on the town, or a new pillow for the couch- you'll find exactly what you're looking for in Chickasaw Country.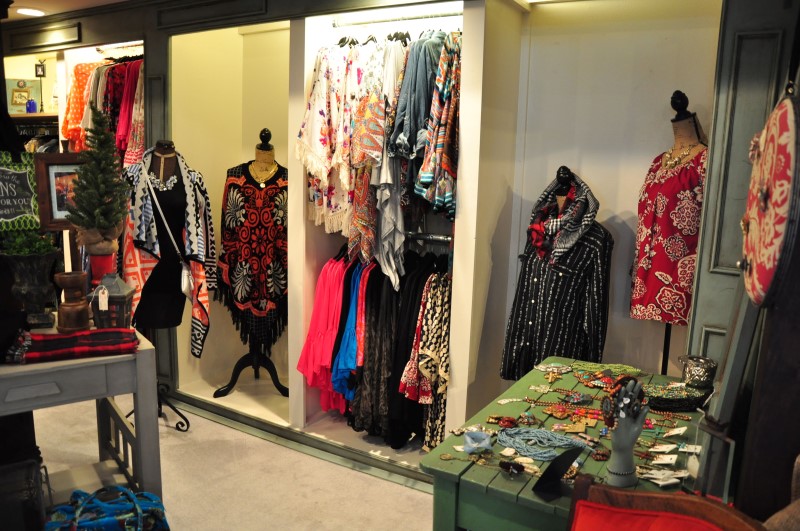 Photo Caption: Blue Haus Revival in Ardmore, Oklahoma is a must-stop on your travels throughout Chickasaw Country.
It would take pages and pages to list all of the grand events, festivals, shops and adventures in Chickasaw Country, but mentioning the food is a must! If you're a foodie- Chickasaw Country is just the place for you! Don't feel hunger pains any longer, there are more than 265 restaurants spread across 13 counties in south-central Oklahoma to fuel your body. And, let's not forget to mention, there's more than 25 BBQ restaurants to get your brisket and pulled pork fix.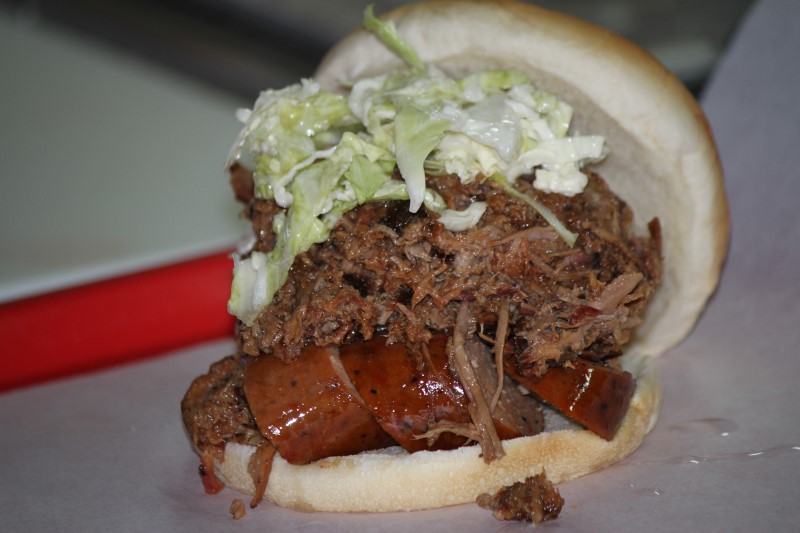 Photo Caption: Mud Creek BBQ in Ringling, Oklahoma creates some of the best sandwiches, from award-winning BBQ sauce recipes.
To see a full list of festivals, events, concerts, entertainment, restaurants, boutiques and much more, visit: http://chickasawcountry.com/.
Copyright by the Chickasaw Nation. All rights reserved. For permissions and other rights under this copyright, contact the Chickasaw Nation